Renewable Energy Solutions
For A Sustainable Environment
"We will help change your utility bills"
Reduce Your Electric Bill up to 100%
"I contacted Brittonearth Energy to install a grid-tied 10kw solar system for my new vacation home in Marina Villas, Drax Hall Estate, St. Ann. Within 2 weeks, the staff installed the system and I was pleased with the neatness of the work done. I would be remiss were I not to commend the technical and managerial staff for their close communication, professionalism, and pleasant demeanor. Based on my experience, I unhesitatingly and highly recommend this company for solar energy..."
"I love my solar! I saw savings within the first two months. Working with the Brittonearth Energy Ltd. has been seamless and nothing short of a dream! My wife and I recommended them to three of our neighbors."
"I was pretty skeptical at first but after meeting the energy consultant it made absolute sense. I love my solar panels. We were able to bring our bill to next to nothing, and my wife doesn't mind the check from Electric either. Everyone should go solar!"
"I didn't think getting rid of my energy bill was even possible! The Brittonearth Energy Ltd. and its associates, showed me how easy it was to not only help the environment, but also help my pockets. I'm definitely referring my family and friends to such a reputable company. Thanks Brittonearth Energy Ltd.!"
"I was skeptical at first but after their energy consultant came to our home and gave us the brief presentation in person on solar works for our home it became a simple decision. I strongly urge you take the time to see their energy consultant before making any quick decisions."
"I love the switch to solar! The Brittonearth Energy Ltd. was able to save me thousands, I highly recommend that homeowners make this switch to solar, it's a no brainer at the end of the day."
Make Your Home As Energy Efficient As Possible
Through various innovative technologies and upgrades to your home, we can reduce the amount of energy your home consumes. The lower your energy consumption, the less solar panels your house requires.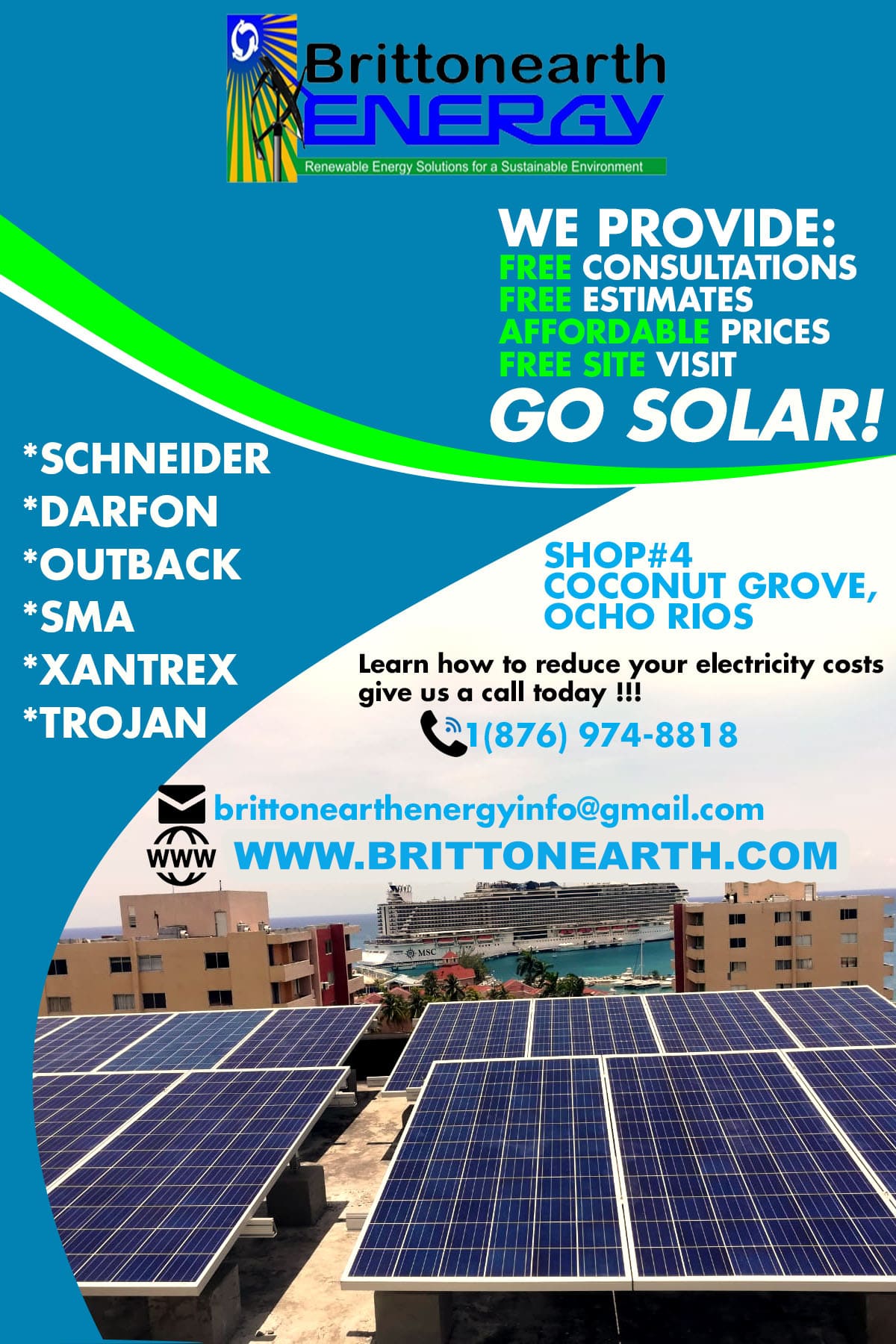 Want To Eliminate Your Electric Bill Completely?
For Excellence in Residential and Commercial Solar Systems
Brittonearth Energy Ltd. can assist our clients by providing value added services. From project development through operation and maintenances our team can assist in a full range of services that ensures our customers' unique needs are met.
Solar Panels For Your Home
admin
2020-07-23T08:56:46-04:00
The number one question we hear is this: Can I afford to upgrade to solar? But the question should be this: Can I afford not to? Residential electricity costs continue to rise 2 to 4 percent every year.
With utility costs expected to continue their upward trend, this is the perfect time to move up to solar energy and reduce or eliminate your dependence on the aging, expensive electric grid. At Brittonearth Energy Limited, we'll work with you every step of the way to make sure you get maximum benefit from the incredible power of the sun.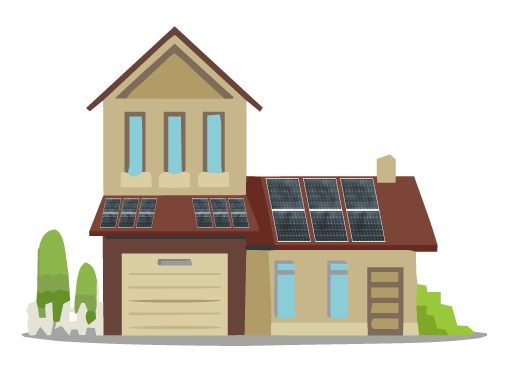 Increase your home value.
Research has proven again and again that solar panels increase a home's property value and make it sell quicker if you decide to put it on the market. In addition to the environmental benefits and reduction in your energy bill, going solar can add 5 to 7 percent to your home's value and help it sell at double the speed of a similar home without solar panels.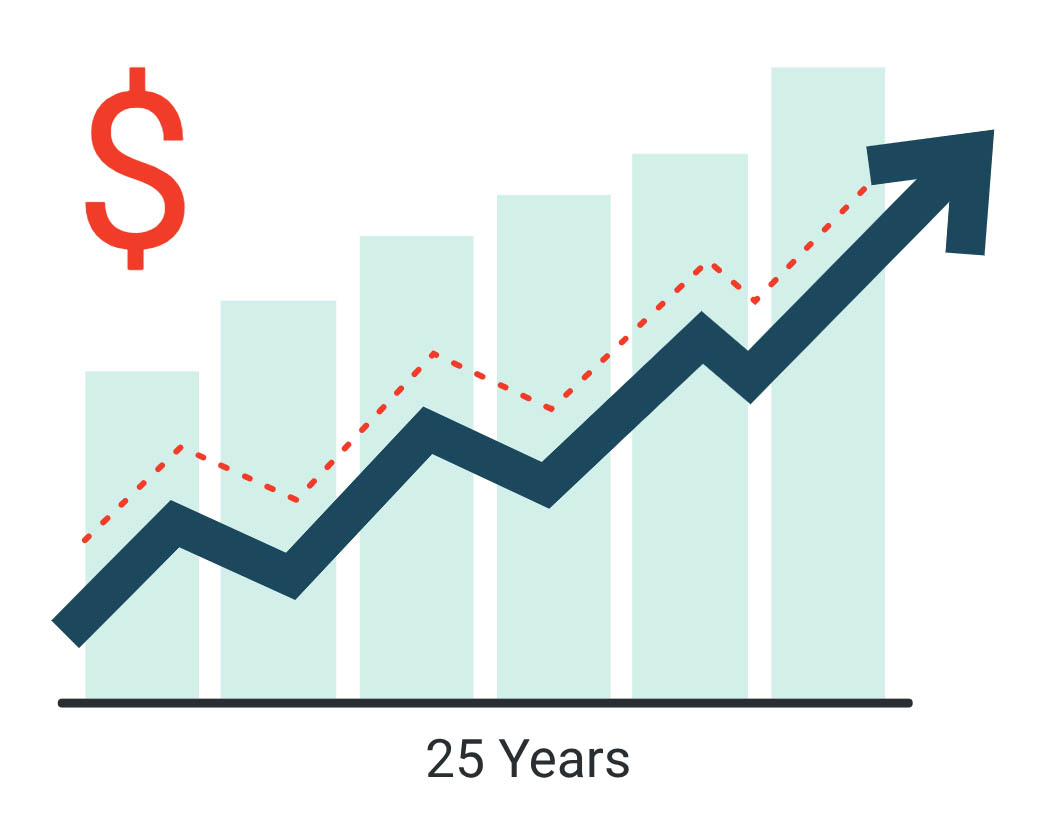 Keep saving for decades.
A solar panel system installed today locks in your electricity rate for the life of the system – and your new solar panels are designed to provide power for your home for 25 years. Leveled cost of energy (LCOE) means solar electricity will always be 30 percent less expensive than the power company. For two and a half decades, you're sure to save while doing your part for a cleaner, healthier planet. You win at every turn.